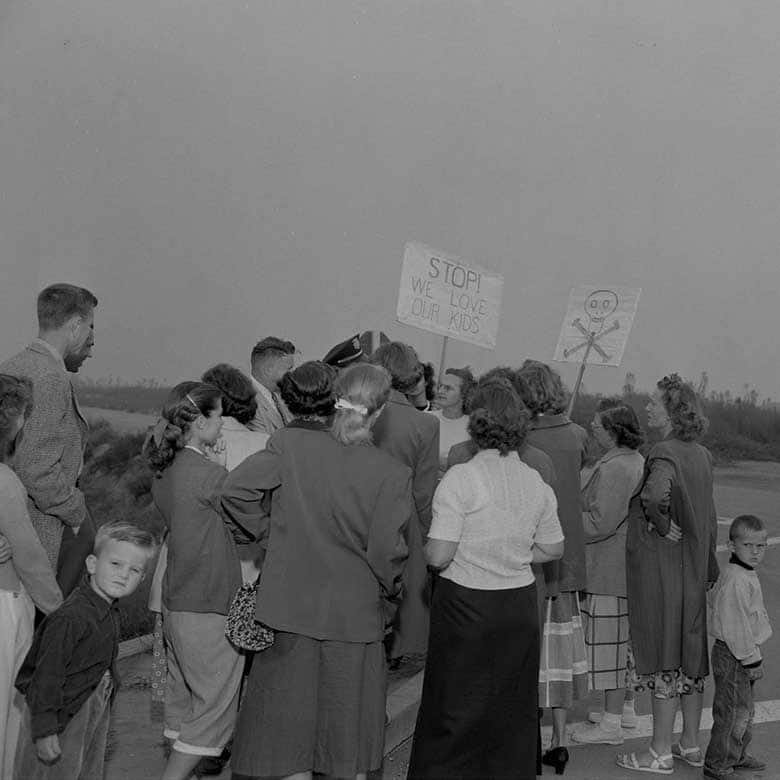 Quiet force of nature, worked in anti-poverty job training and creation, League of Women Voters, PTA
By Craig Hendricks
Bea Antenore could be described as a "quiet force of nature" by both her many friends and the few who found her occasionally problematic. She definitely was a person who took action when she saw a problem. Bea and her husband Demi arrived in Long Beach from New York after his WW II service and made a home for their young family in the El Dorado Park neighborhood.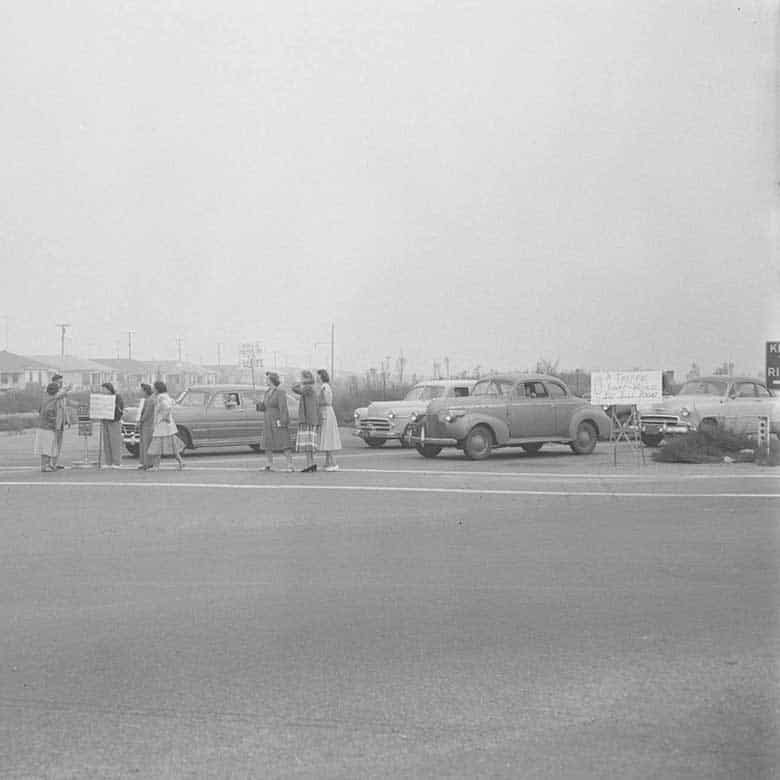 Along with the demands of raising two sons and a daughter, Bea took an interest in the issues that affected her neighborhood and Long Beach. Issues such as putting crossing guards for school children on busy street corners. As the volume of traffic using local streets increased after WW II, accidents involving pedestrians increased as well. A coalition of neighborhoods advocated for crossing guards for several years before finally convincing local officials that supervision of busy corners would save lives. Her active involvement in the local and statewide PTA organizations extended over nearly four decades, focusing on a variety of critical issues, from curriculum development to after-school programs.
Beginning in the 1960s Bea participated in and took an active role in national anti-poverty programs that focused on job creation and training. These programs helped to find solutions to the problems brought on by loss of traditional industries, inadequate housing stocks and the need for comprehensive health care for both the elderly and the very young. What Bea and others in the community realized was that any of the national problems afflicting the United States was also likely to appear in Long Beach during those stressful times.
Perhaps the role she devoted most of her energy to over the last two decades is the national non-partisan organization, The League of Women Voters. At various times she led the organization locally, directed outreach programs, recruited speakers for public presentations, and ran candidate forums for many election cycles. On numerous occasions over the years, Bea presided as the timekeeper for candidate meetings, wielding her stopwatch with vigor. She thought the public expression of candidate positions remained critical for an informed voting public. As she often reminded us, "Voting is critical for democracy." Several generations of Long Beach voters benefited mightily from her determination to get candidates to inform the public about their positions and plans.
Julie Bartolotto, Project Director