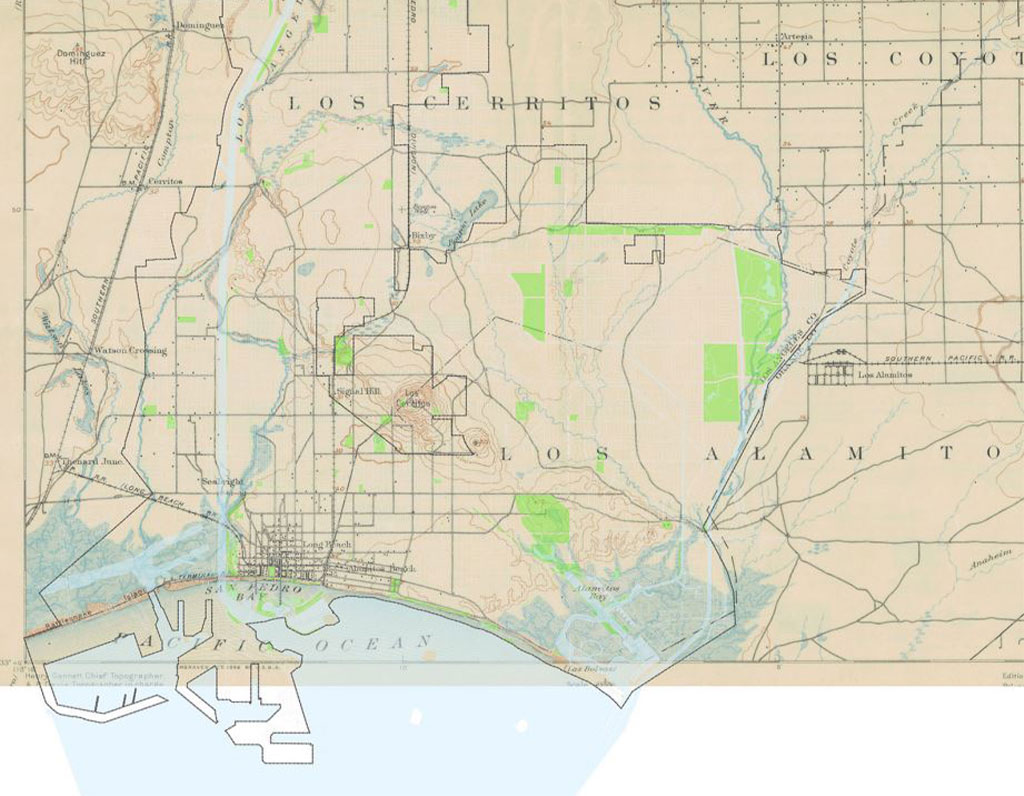 If you come in to research your home or building, you will find a wealth of options such as maps, directories, survey books, photos, deeds, and other resources.
The footprint of the land under most older houses or commercial buildings can be found in books of tract maps.
By searching these maps, printed at different times, you can trace how neighborhood subdivisions have changed over the years. You might also find the footprint of your house or building on a Sanborn Map, which were created for insurance companies to use in calculating premiums. The maps show buildings' construction materials, nearby structures, wind direction and the local firefighting capabilities.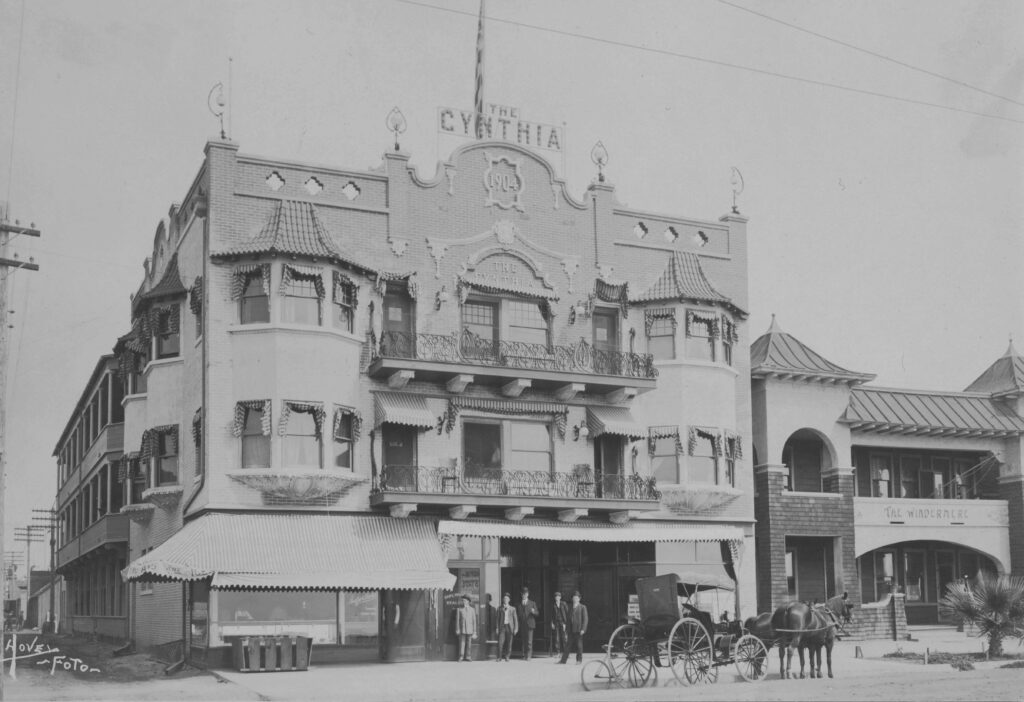 The HSLB has photos of some residences as well as street scenes and aerials. This brochure includes a photo of the Cynthia, an early apartment building, and an aerial photo of Carmelitos housing project. If you are researching a house that was considered significant, or has been named a City Landmark, your chances improve for finding its photo in our collection.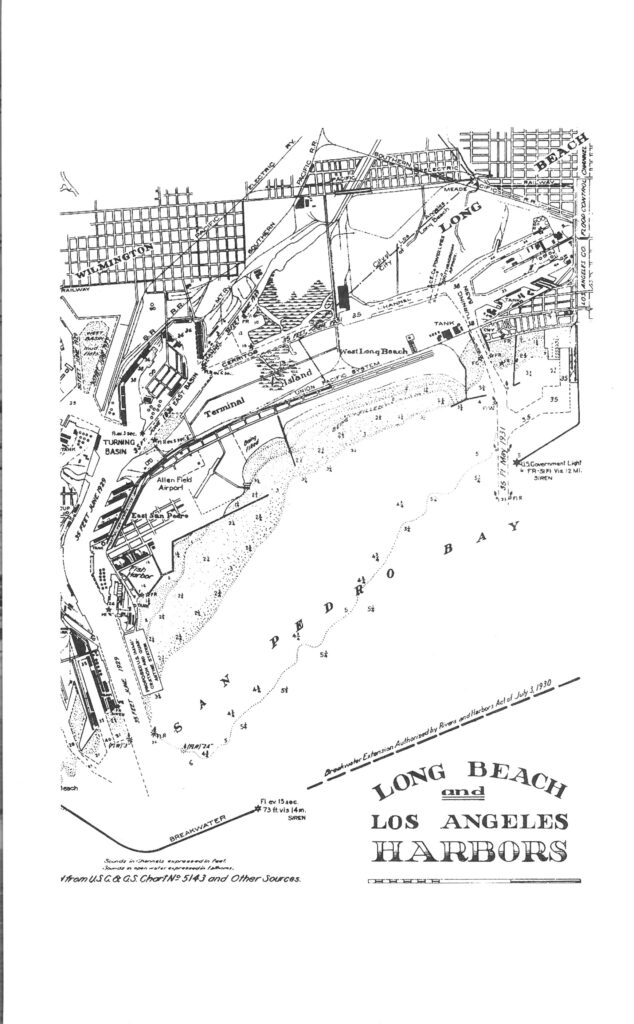 Architectural surveys have been conducted in historic districts; the HSLB has Long Beach Cultural Heritage Surveys for many structures in the neighborhoods of Bluff Park, Bixby Knolls, California Heights, Carroll Park, Drake Park, Downtown, Wrigley, and Los Cerritos, directories, survey books, photos, deeds, and other resources