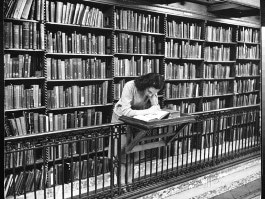 Over 100,000 Historical Photos

The HSLB collection includes over 100,000 images—photographs, slides, glass plates, silver nitrates, and safety negatives. Visit us during our public hours to view the entire collection or Click Here for the Online Catalogue. Prominent photographers represented in the collection include Charles Daugherty, Lawrence Inman, Hubert McClain, the Winstead Brothers, and A.C. Brown.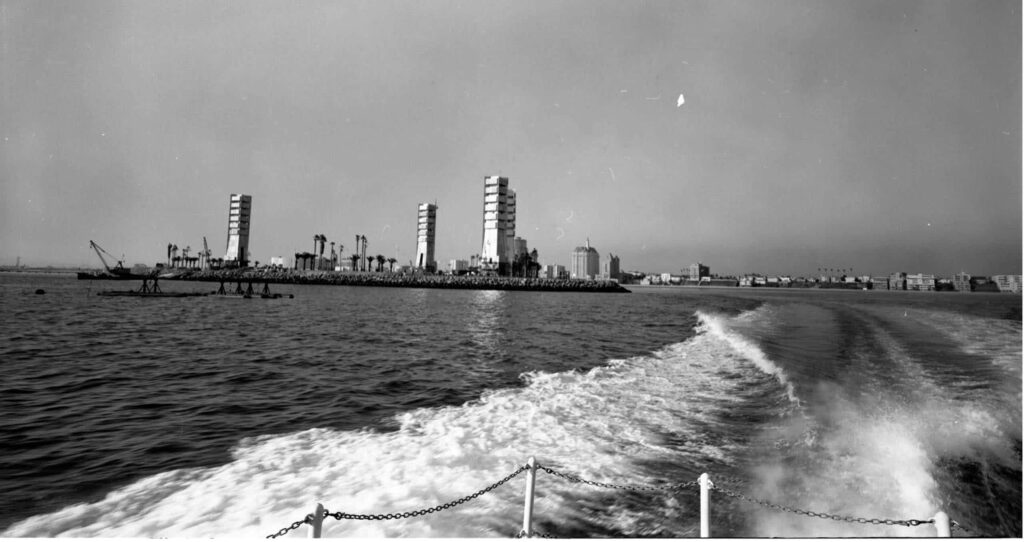 Featuring Historical Long Beach Landmarks
The HSLB has photos of some of the City's outstanding historic features and topics such as the Pike, Naples and Belmont Shore, Spruce Goose, Rainbow Pier, Aviation, the 1932 Olympics, and the Queen Mary. The earliest images reflect the City's history as a beach resort including photos of people wearing old-fashioned, full-body suits splashing in the surf.