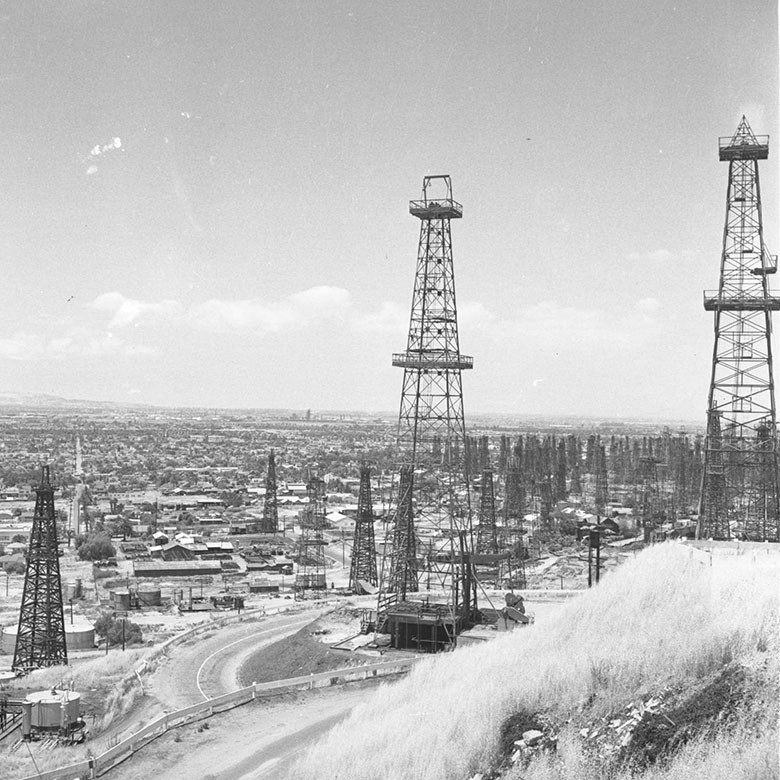 About Us
The Historical Society of Long Beach (HSLB) is a 501(c)(3) nonprofit organization. Our mission is to connect people to the past and to the place they live by collecting, preserving, and exhibiting the material history of Long Beach. Through our programs and services, we help develop an inclusive community narrative that gives residents a greater understanding of their role in the story of their neighborhood and their city. The HSLB serves as an important resource for groups and individuals including preservationists, architects, historians, artists, filmmakers, authors, journalists, educators, researchers, students, policymakers, genealogists and the community at large.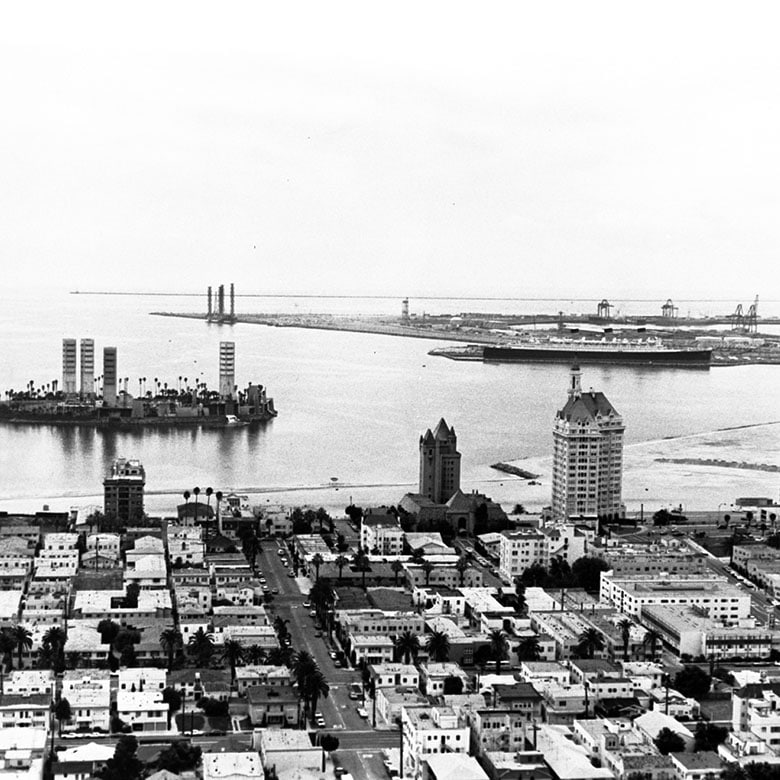 HSLB History
Founded in 1962 by a coalition of community leaders and activists, the HSLB began collecting the material history of Long Beach, including maps, photographs, advertising, and other documents that chronicle the City. For more than 30 years the organization was staffed entirely by volunteers. During this time, the HSLB published books with historical photographs on a variety of local topics including the Pike and the 1933 earthquake. The organization was housed in several locations including Rancho Los Cerritos, Rancho Los Alamitos, a senior center and people's homes until moving into its first public gallery space on Pine Avenue in 1994. In 1996 it hired its first Executive Director.
Click here for a Detailed History of HSLB.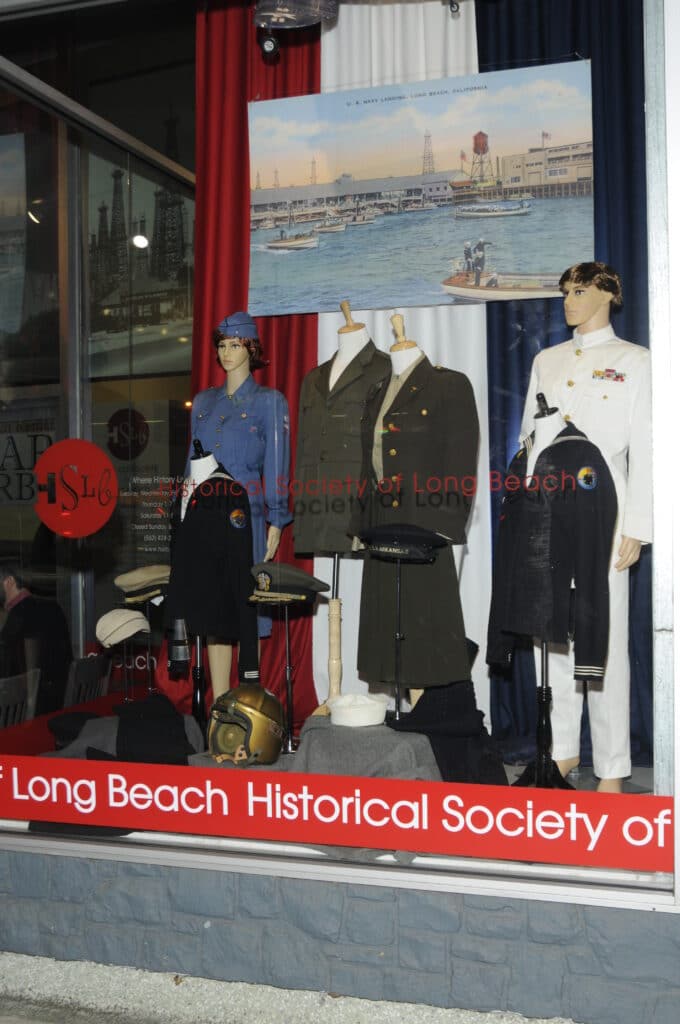 Today
The HSLB has been located at 4260 Atlantic Avenue since securing a long-term tenancy in 2007. Here we are able to accept large historical collections and adequately store them in a basement vault and archive on the main floor. We participate in the local First Fridays art walk, hold rotating exhibitions, have generous space for researchers, and offer diverse projects and programs