COVID-19 VISITING UPDATES

EXHIBITION VIEWING
Exhibiiton viewing is limited to peering into the front windows. In gallery viewing is unavailable until further noitice.
RESEARCH
Research at the HSLB continues to be limited. Please complete the research request form. We will set appointments on a case by case basis in an accordance with health orders.
Please click here to fill out a Research request from.
BOOK AND PHOTO SALES
Thank you for your patience.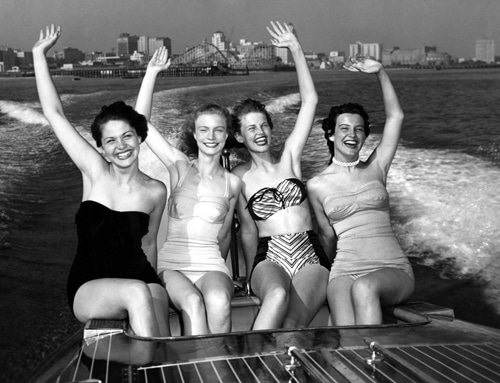 Address and Phone
Historical Society of Long Beach
4260 Atlantic Avenue
Long Beach, California 90807
562-424-2220