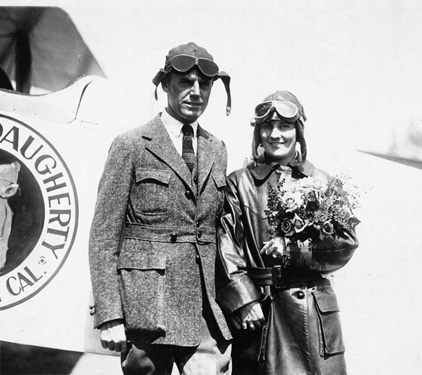 Ways to Give
For 60 years, the HSLB has been sustained by volunteers and contributions. When you give to the HSLB, you are helping to preserve the past for the future. Keeping history alive is not without expenses. Preserving the collection, purchasing archival materials, staffing the facility, helping researchers, and planning programs are expensive endeavors. Saving history comes at a price, but consider the alternative – without your donations, so much would be lost forever.
We welcome sponsorships of our exhibitions and programs. For example, you can choose to sponsor a photograph or artifact in our gallery – your name will be listed next to the item. Or, you can elect to designate your funds to help cover the day-to-day expenses of maintaining an historical archive.
There are many ways to give and support the vital work of preserving and disseminating local history. You can make a direct donation online or via mail. You can make a gift "in honor of" or "in memory of" a family member or friend with your donation. If your employer conducts a matched giving campaign, consider designating the HSLB as the recipient for your contributions, and make your gift doubly meaningful. You can set up a monthly sustaining donation through your bank or credit card. Or, by sharing your love of Long Beach history and remembering the HSLB in your estate plans and joining our Legacy Guild, you can leave an enduring legacy of connecting people to the past and to the place they live by collecting, preserving, and exhibiting the material history of Long Beach.
Your contributions are tax-deductible to the extent permitted by law: HSLB Tax ID #95-6111591.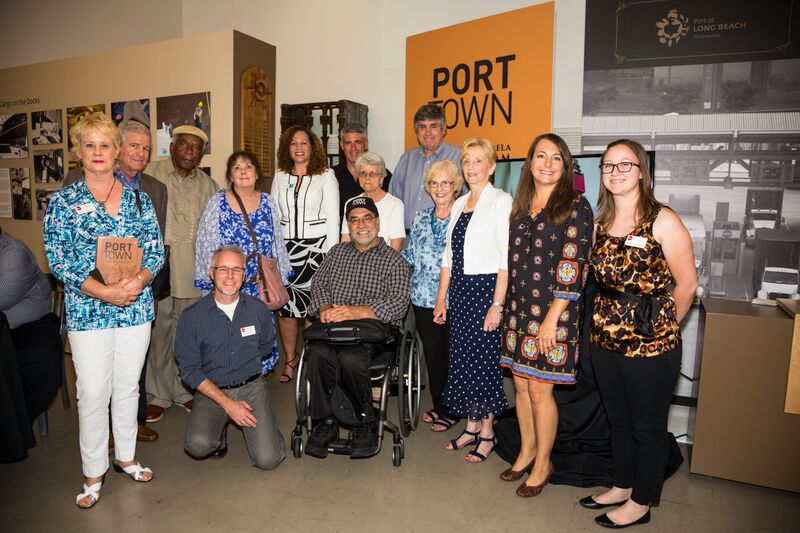 Membership
Here at the HSLB we work hard to preserve and collect the material history of Long Beach and we rely on the generosity of people like you to keep our mission alive. With several different membership levels to choose from it is easy and affordable for anyone to join us in our quest to maintain the heritage of our great City and to involve the community through our fun educational programs and exhibitions. Some of our programs include collecting archival materials and making them available to researchers, the Annual Historical Cemetery Tour, and exhibitions like Long Beach Remembers Pearl Harbor, Coming Out in Long Beach, and Through the Pages of Long Beach History.
By becoming a member, you receive personal invitations to all HSLB events, discounts on admission, 10% off merchandise purchases, and updates on our activities and operations through post cards and e-mail announcements. But far more than that, you join our growing community of Long Beach history enthusiasts; a diverse group at the core of Long Beach cultural and civic affairs.
To become a member simply follow the link below to select your membership level or print out the form below and stop by the HSLB today! We look forward to welcoming you to our growing community and thank you so much for helping us to keep Long Beach history alive!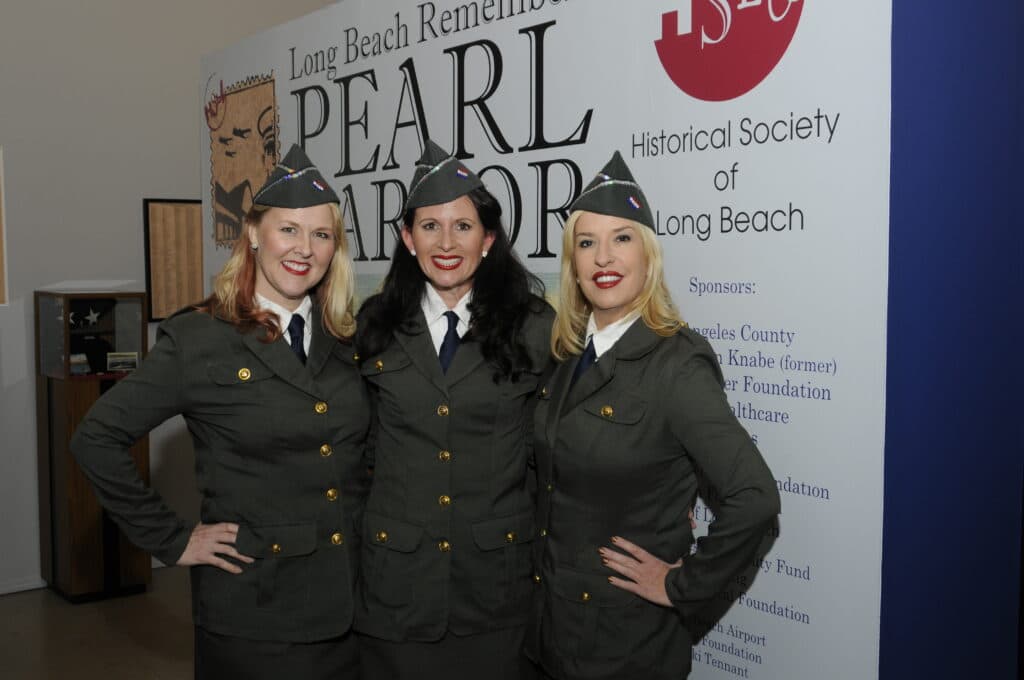 How to Give
Online: Make a secure online donation by purchasing a membership at the desired level
By Phone: Make your gift by calling us at (562) 424-2220
By Mail: If you prefer to make our gift via check, please make payable to "HSLB" and send to:
Historical Society of Long Beach
4260 Atlantic Avenue
Long Beach, California 90807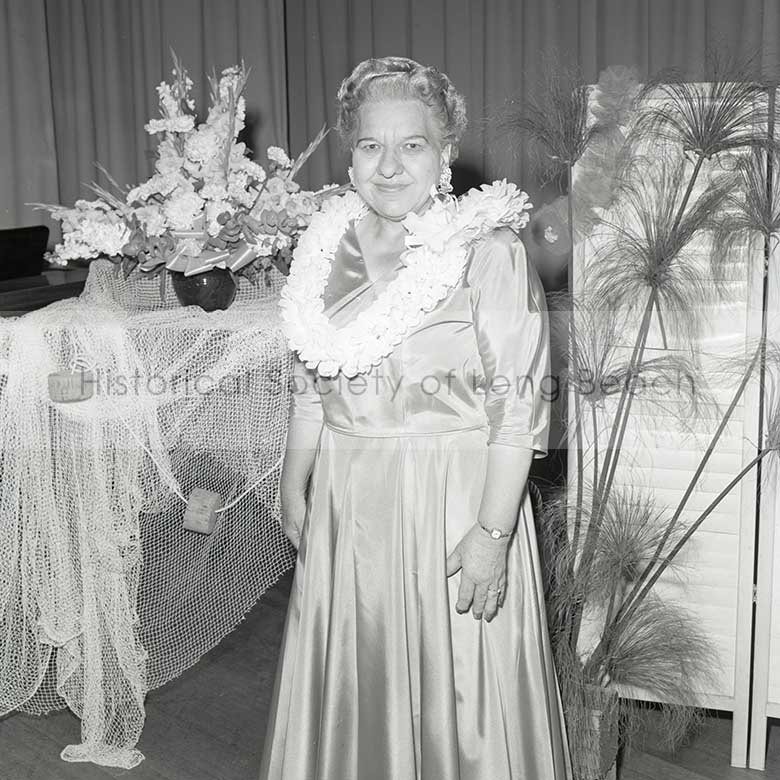 Making a Gift in Memoriam
Honor or remember a friend or family member with a gift to the HSLB. Please contact our helpful staff at (562) 424-2220 for assistance making your donation and specifying your honoree or whom you would like to memorialize. If giving by mail, please indicate that your gift is in memoriam or 'in honor of' and include the name of the individual in subject, as well as contact information for acknowledgment. If for a friend, we will be pleased to send a letter informing his or her family of your gift.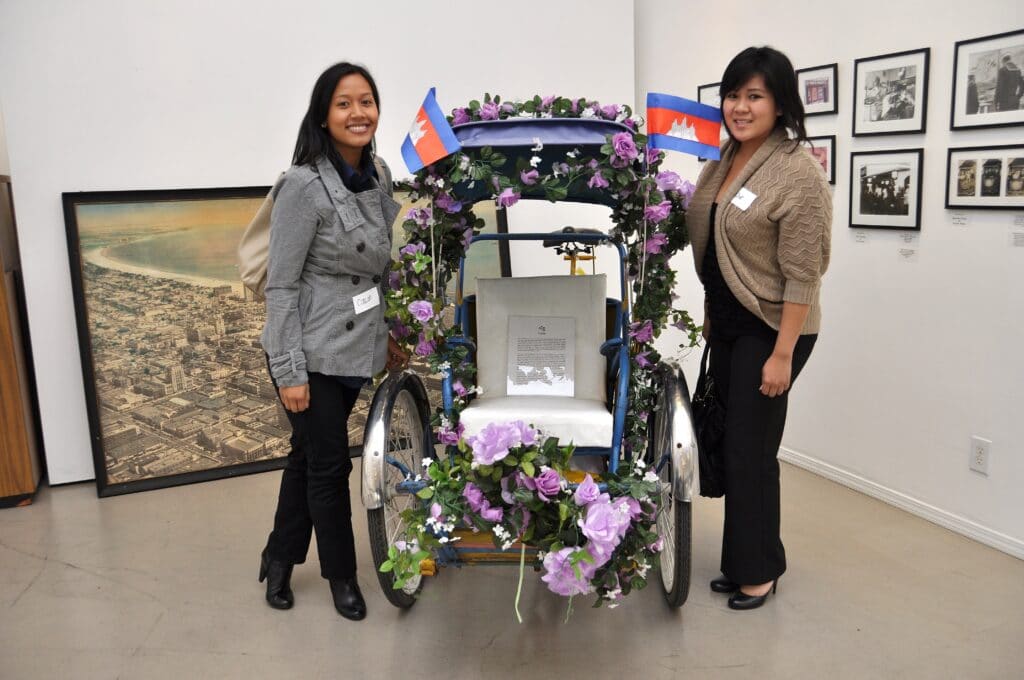 Become a Monthly Sustainer
Please mail or phone the HSLB with your credit or bank information and the amount you would like to contribute monthly.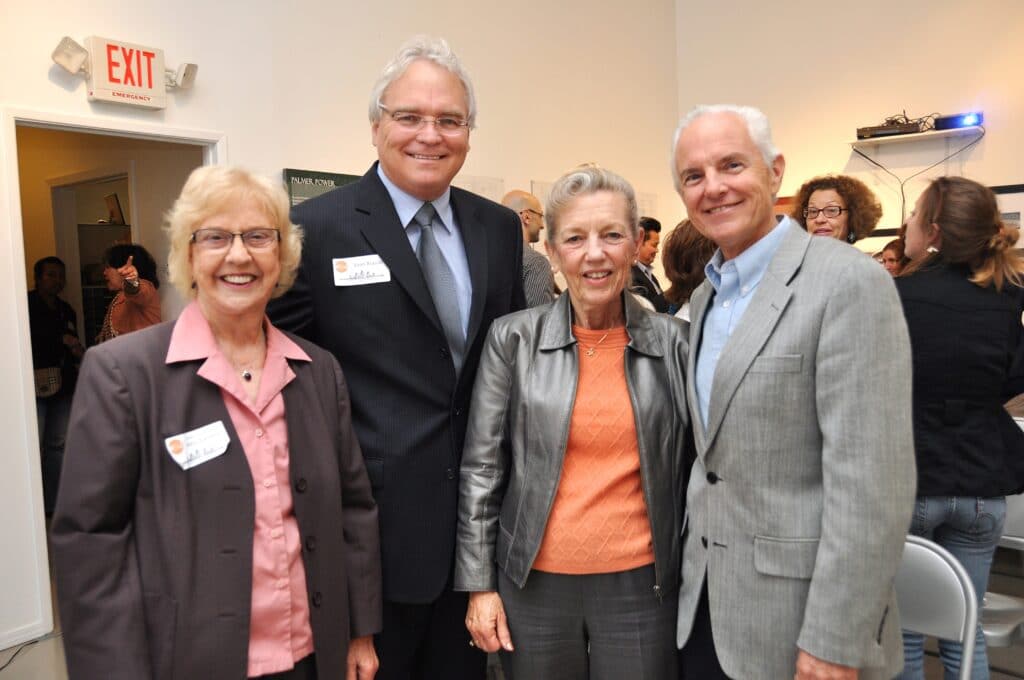 Making a Corporate Matching Gift
Please contact your employer's HR or Public Affairs department and send your employer's matching form along with your gift.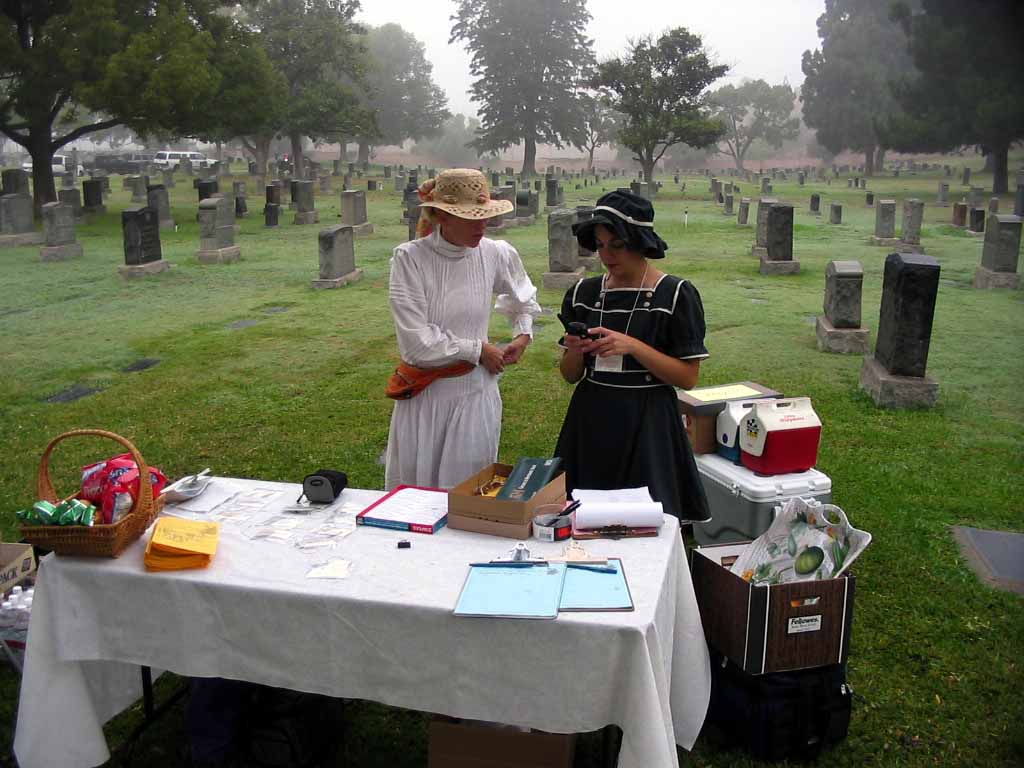 Join our Legacy Guild
Membership in our Legacy Guild is open to those who wish to make a lasting gift by naming the HSLB in your will or estate plan. When you inform us that you have made the HSLB part of your estate plan, we will be honored to welcome you to our Legacy Guild. Gift, estate, and legacy planning is an extraordinarily flexible and simple way to meet your philanthropic goals. Whatever your stage in life, financial circumstances, or charitable goals, your trusted legal or financial advisor can put together all of the necessary financial and tax-related paperwork and show you how to make a gift that benefits you and your loved ones, as well as preserving the Long Beach history you care about. Please contact us at (562) 424-2220 to discuss your legacy today!
Gifts to the Legacy Guild can be made publicly or anonymously. Public recognition may include a mention on our website, an acknowledgment in the gallery, or signage on racks of historical collections in the archive or vault. The choice is yours.