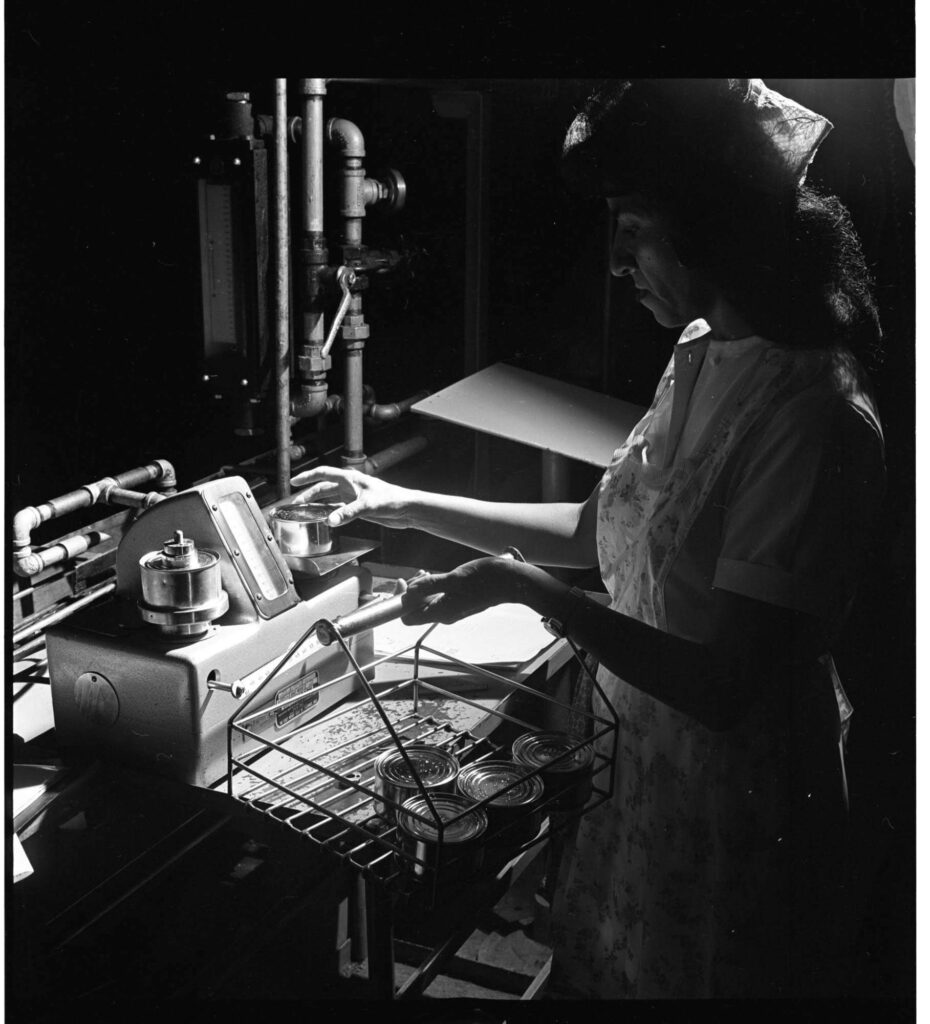 Learn More about the Citizens of Long Beach
The HSLB's collection of biographical volumes and histories can introduce you to the City's leading citizens. Researchers can look at Walter Case's books on Long Beach history that contain narratives as well as biographies of individuals who paid to be included in the publications.
People not included in such volumes can often be found in City Directories, which list names, home addresses, businesses and sometimes occupations and race. The HSLB has City Directories from 1899 to 1969.
There are also biographical files that include obituaries, newspaper clippings, family histories and other material about local people. These items can provide information about personal and business relationships.
Click Here for the Research Request Form