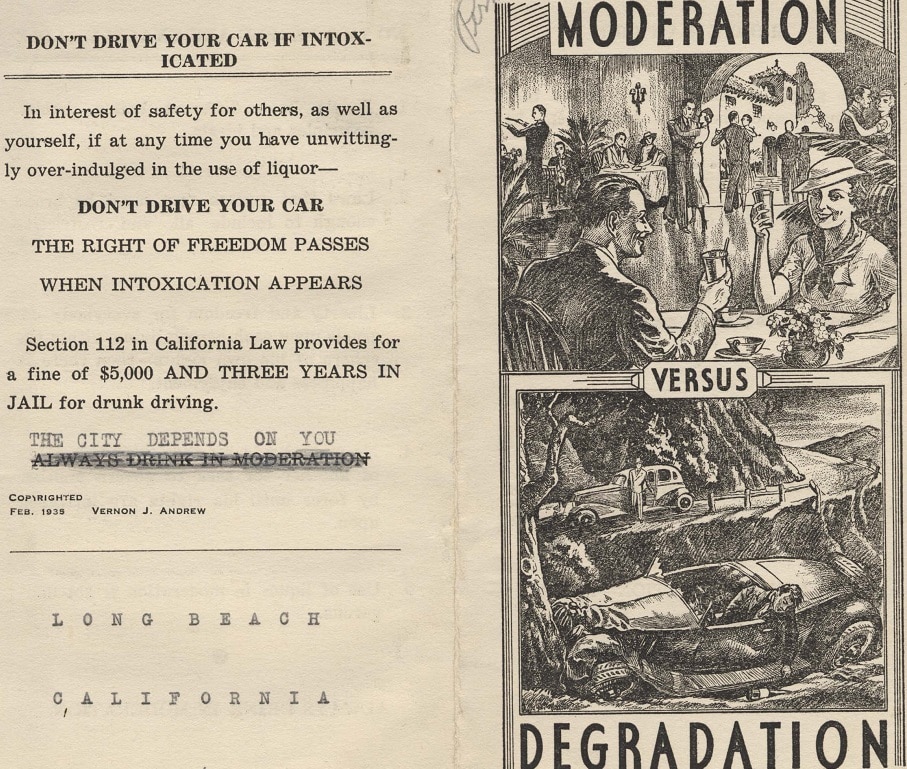 City Manager Files spanning the years from 1923 until 1953 illustrate the municipal government's involvement in developments during those years including some of the most important events to impact Long Beach: the 1933 earthquake, discovery of oil and World War II.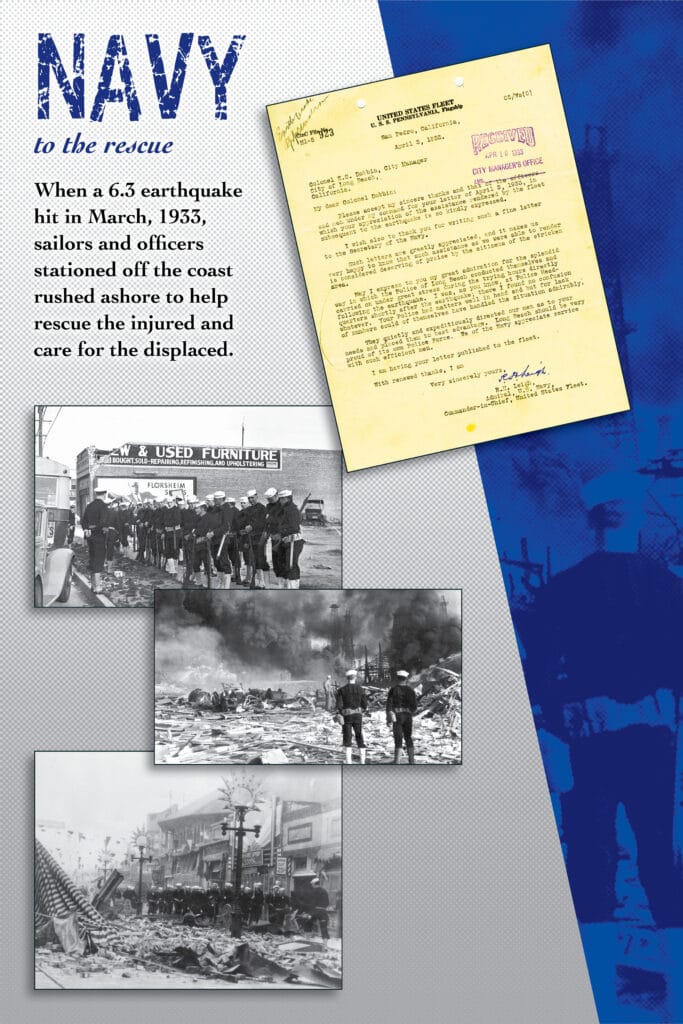 One of the most important sets of documents in the collection is the correspondence from the city manager's office spanning the years from 1923 to 1953. During those years, many significant historical events took place including the discovery of oil on Signal Hill and in the harbor, the 1933 earthquake and the buildup of the Navy leading into World War II. All of these events had an impact on the city and their significance is reflected in the city managers' files.
Click here to fill out a Research Request Form to view the City Manager files.