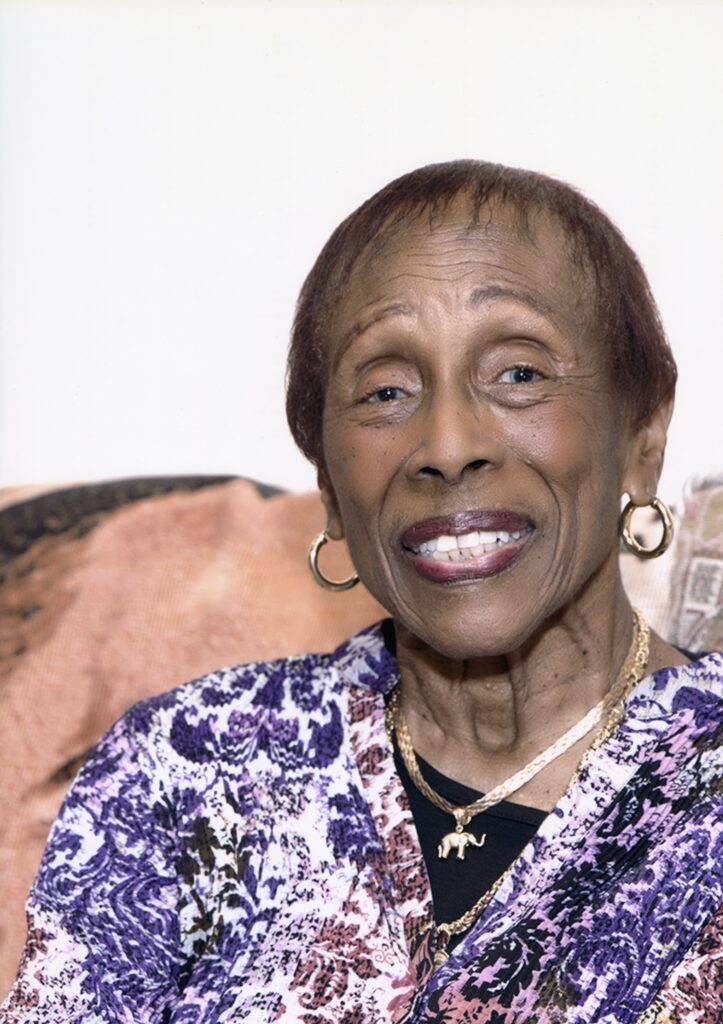 Honorable Doris Topsy-Elvord
By Doris Topsy-Elvord
Doris Topsy-Elvord, "Mother Doris" as she is fondly called, is well known to her many friends and acquaintances as a people-oriented person. Her entire life has been spent in public service, and it is not an accident, but rather the logical culmination of decades of selfless service that she has held positions in public service.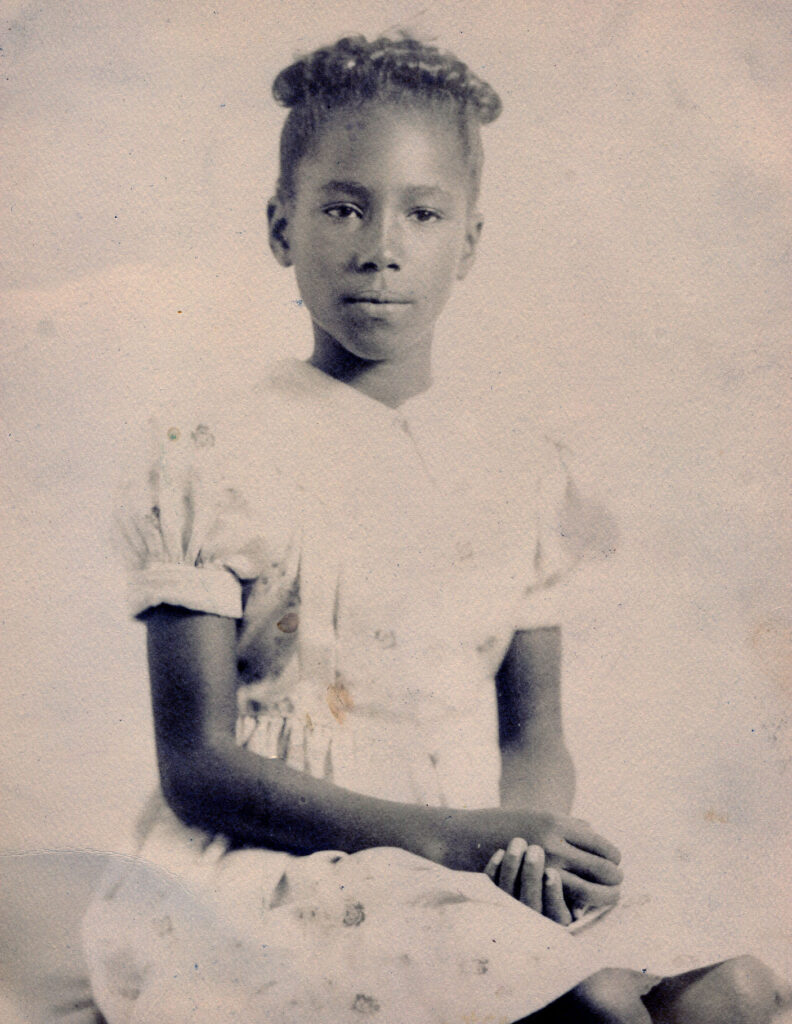 Life began for Doris in Vicksburg, Mississippi, on June 17, 1931. She and her family moved to Long Beach in 1942, where she attended and graduated from St. Anthony Elementary and High Schools. In 1956, Doris worked as a California Youth Authority counselor, followed by positions in the Los Angeles County Sheriff's Department and the City of Long Beach Department of Parks, Recreation and Marine. For nineteen years she worked for the Los Angeles County Probation Department as a Deputy Probation Officer II. On June 22, 1988, after 35 years of public service with the California Youth Authority, and the Los Angeles County Sheriffs and Probation Departments, she proudly retired. Along the way she earned a Bachelor of Arts Degree from California State University, Long Beach and a Master of Arts in Criminal Justice Administration from Chapman College
In 1988 Doris became a member of the City of Long Beach Civil Service Commission and served one term as president. From November 1987 through November 1989 Doris served as Commissioner of the First Justice and Peace Commission of the Archdiocese of Los Angeles.
In 1992, she became the first African American female to be elected to the Long Beach City Council. In 1996, she was re-elected and holds the singular distinction of being selected as Vice Mayor of the City of Long Beach twice unanimously. During this time, she has successfully organized the Jim Wilson Memorial BBQ Cook-Off Gospel and Blues Festival, the Herb Smith Annual Slow – Pitch Tournament, and the Annual Martin Luther King Jr. Birthday Unity Parade and Celebration.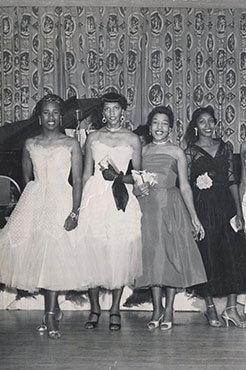 Doris has received many deserving honors and accolades from numerous organizations and individuals, including in 1994 she was honored by the State Senate as Woman of the Year by California State Senator Ralph Dills. In 1993 was named Woman of the Year by the Long Beach Junior Chamber of Commerce. One of her most prized moments was her induction into the St. Anthony High School Hall of Fame in 1991.
With many demands, Doris still gives generously of her time and talent to her community. She is a member of Delta Sigma Theta Sorority, Inc., Eta Phi Beta Business and Professional Sorority, National Association of Civil Service Commissioners, National Council of Negro Women, and California Probation, Parole and Corrections Association. She also serves on the Board of Trustees of St. Mary Medical Center, the Executive Board of the Children's Dental Foundation at Memorial Medical Center, and the Community Advisory Board of the Los Angeles County Museum of Natural History.
She co-founded the African American Heritage Society with Indira Hale Tucker and others to raise money for educational materials on African Americans. In 2010, the Micro-Enterprise Charter Academy was renamed the Doris Topsy-Elvord Academy (A Micro-Enterprise School).
Truly understanding the beauty of diversity and the value of "Promises Kept," while serving on the City Council representing the Sixth Council District some of Doris's many contributions stand out.Graffiti Abatement eradicated the Sixth District of graffiti to allow for economic growth of business and services to be returned to the residents. Long Beach Midnight Basketball League provides a productive alternative to urban young adults ages 17-25 during late night hours when they are most vulnerable. Basketball is used as the "hook" to get participants involved in mandatory workshops and seminars where self-improvement, employment and educational opportunities are emphasized. The King Park Pool Enclosure allows year-round use for youth and adults alike. The Atlantic Community Economic Development Corporation, Inc. (ACED) is a non-profit community-based organization providing activities related to business and economic development on the Atlantic Corridor and the surrounding community. And Renaissance Walk, 40 affordable single-family homes and a childcare center on the Atlantic Corridor serving the needs of the central Long Beach community.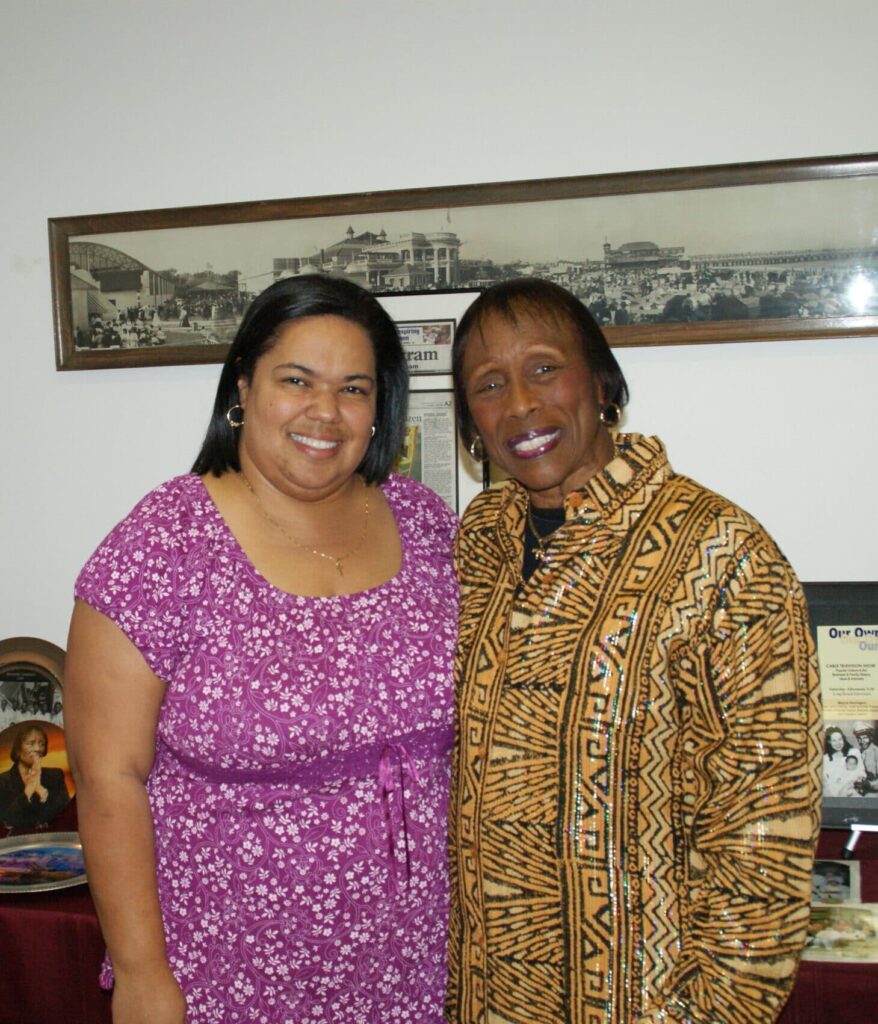 Nominated for the Port of Long Beach Commission by then-Mayor Beverly O'Neill, Topsy-Elvord became the first African American and only the third woman to serve on the five-member port commission in its nearly 80-year history. Topsy-Elvord joined the board in 2003 after more than four decades of public service, including eight years as the first African American woman elected to the City Council. During her tenure at the port, which included a year as board president in 2005, Topsy-Elvord was instrumental in the expansion of the port's Small Business Enterprise Program. Doris helped to develop the Green Port Policy, which reduces the negative environmental impacts of port operations. Topsy-Elvord called her five years on the commission "some of the most challenging and rewarding of my career."
In addition, she was featured in the book No Mountain High Enough: Secrets of Successful African American Women by Dorothy Ehrhart Morrison. Topsy-Elvord is one of the Long Beach, California, pioneering dozen, chronicled in a collection of historical profiles, BREAKING THROUGH Lighting the Way, edited by Sunny Nash with foreword by Carolyn Smith Watts. "This project introduced our community to local women with a mission similar to that of Rosa Parks," said Nash.
"Mother Doris,"paved the way for Long Beach's diverse council. She was the city's first black woman councilmember, Vice Mayor, and to this day is known as an inspiring parental figure to many.
Doris Topsy-Elvord's inspiring life includes, travels and explorations to every continent except Antarctica. She has a rich family life with husband, Ralph, three sons, grandchildren, and great grandchildren.
Julie Bartolotto, Project Director