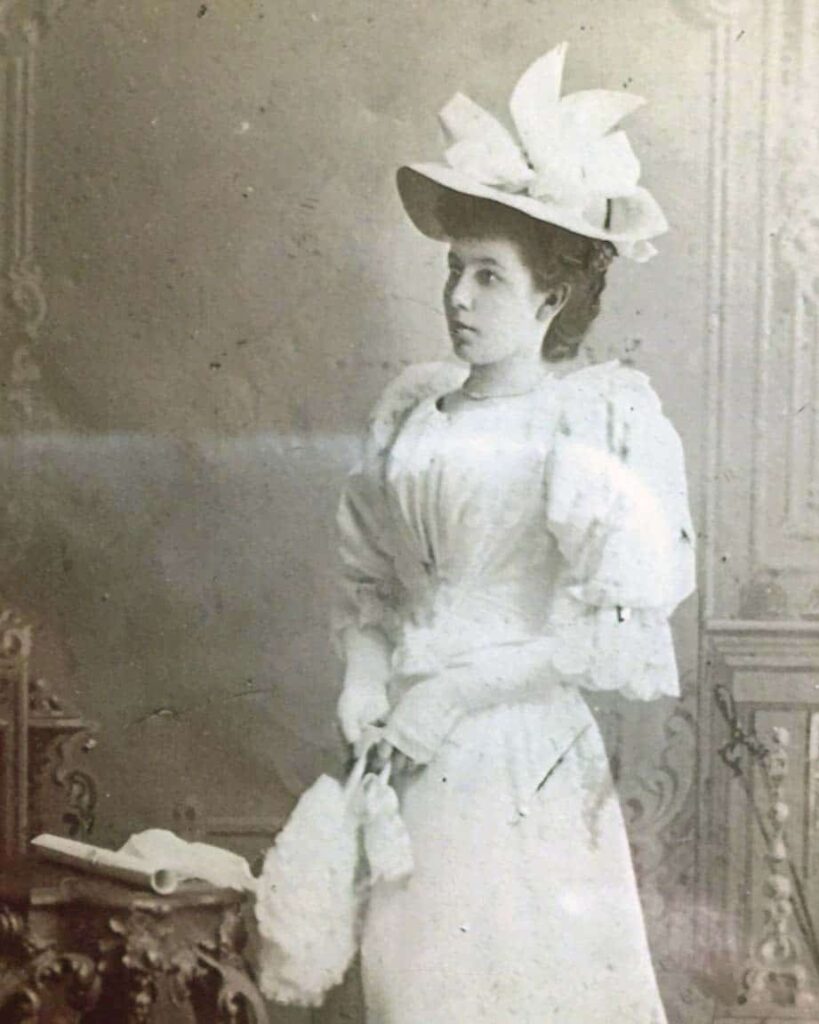 1875-1947
By Dee Dee Bonfield
Alice Elizabeth Barker was my great grandmother. She was born in 1875 in Hudsonville, Michigan. She went on to graduate from the University of Michigan in 1902 as an obstetrician-gynecologist. While attending the university she was vice president of the medical school. She was one of three women to graduate that year in the school of medicine.
She married in 1898 and was unable to have children so they adopted three children. Soon single, she moved to Long Beach in 1920, where she remarried and divorced.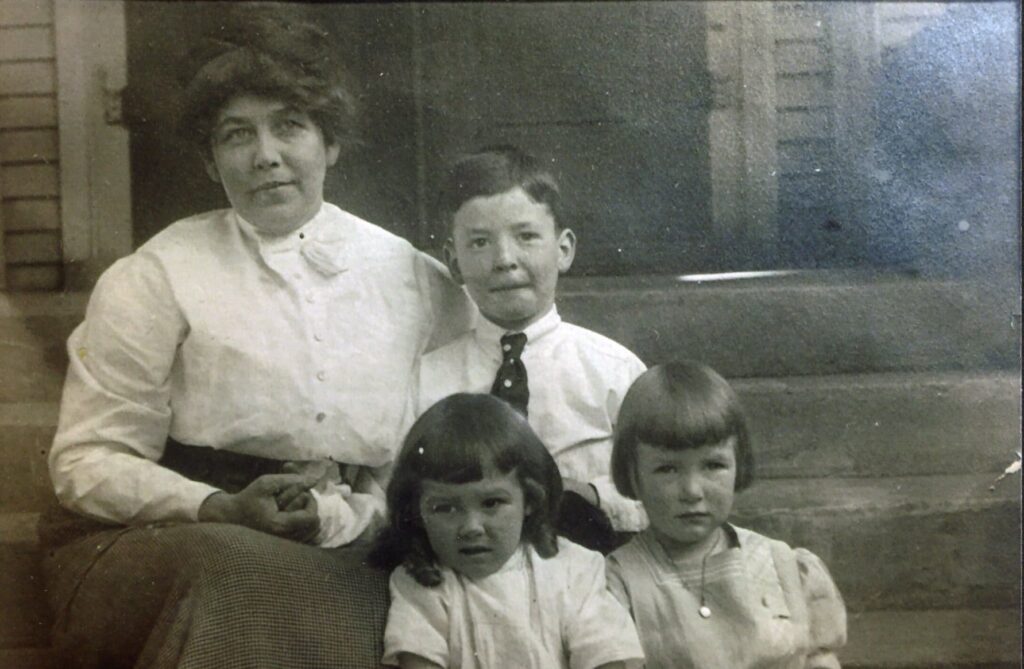 She started a private practice in a beautiful two-story home on Linden Avenue. She had a very successful practice that allowed her to build a second home over-looking the cliffs in San Pedro on Paseo Del Mar. Years later, a beach house was built below.
My great grandmother was a pioneer in the medical field and was very independent. She often helped "troubled women."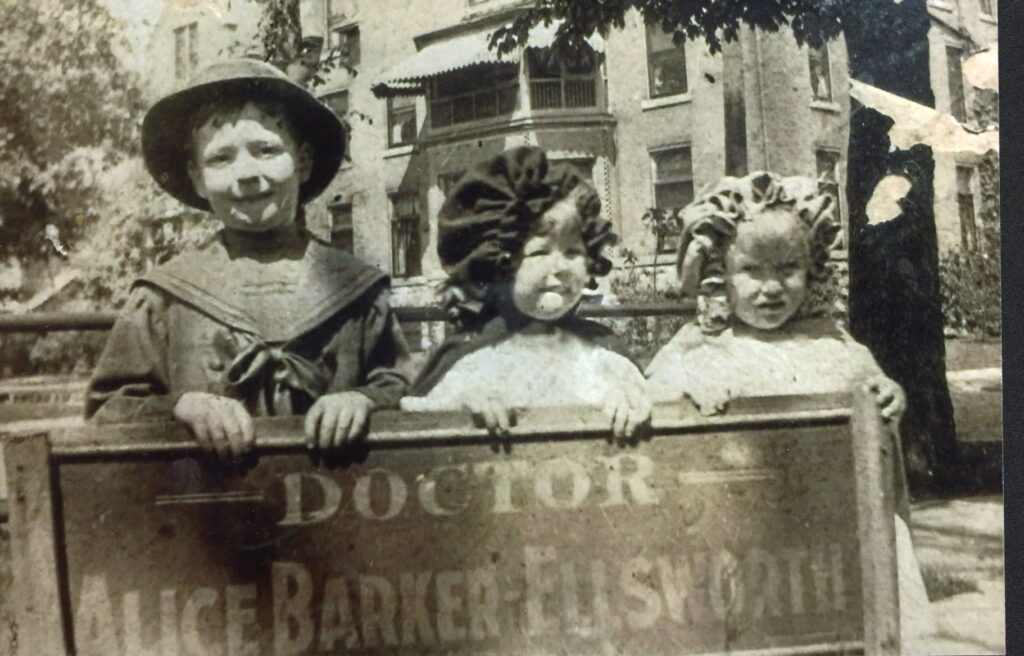 Years ago, I drove by her former home and medical office and I took a photo of the house. Just as I was taking the photo a young lady came out and asked me why I was taking a photo. I told her briefly about Alice Barker. She said the home had been turned into a safe-haven for abused women. I was overwhelmed to know that her home was still serving and protecting women.
Alice Elizabeth Barker used the names of her husbands, Ellsworth and Bonfield. She passed away in 1947. Alice is buried at Forest Lawn, Sunnyside Memorial Park.
Julie Bartolotto, Project Director