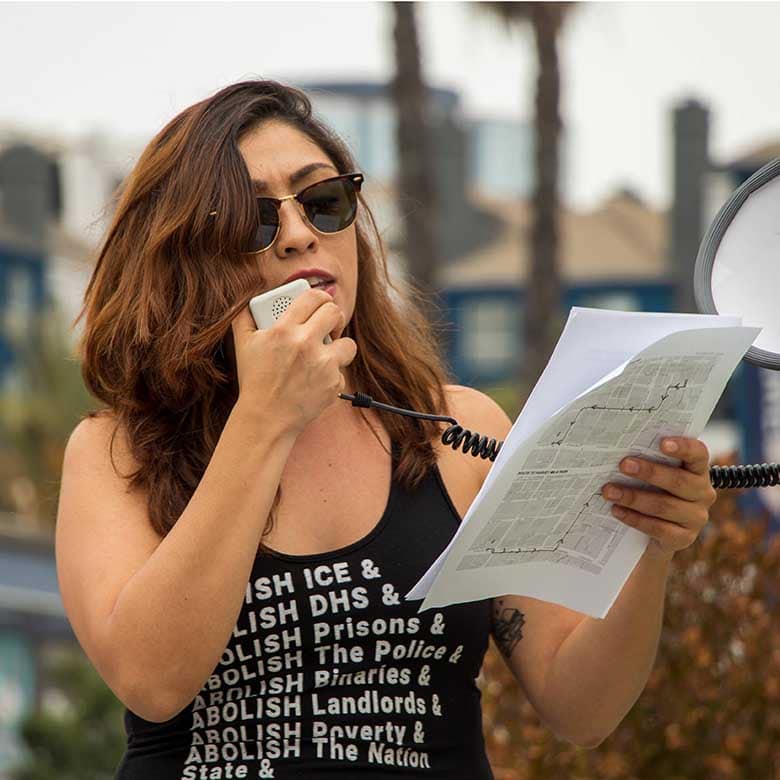 By Gabriela Hernandez Uribe
Growing up, my nickname was Comandanta Ramona. Admittedly, I did not understand the meaning behind this. My uncle said it was a perfect moniker for me because I had the spirit of a revolutionary. Through my intersecting life experiences as a woman of color, an undocumented person, a community organizer, and a woman in leadership, I have come to understand what he meant. Comandanta Ramona was a fearless revolutionary, a Zapatista leader who led masses of Maya indigenous peoples in the fight for liberation in Chiapas, Mexico in the 1990s. I am not sure if I will come close to the caliber of a leader she was, but I too have hopes of liberation.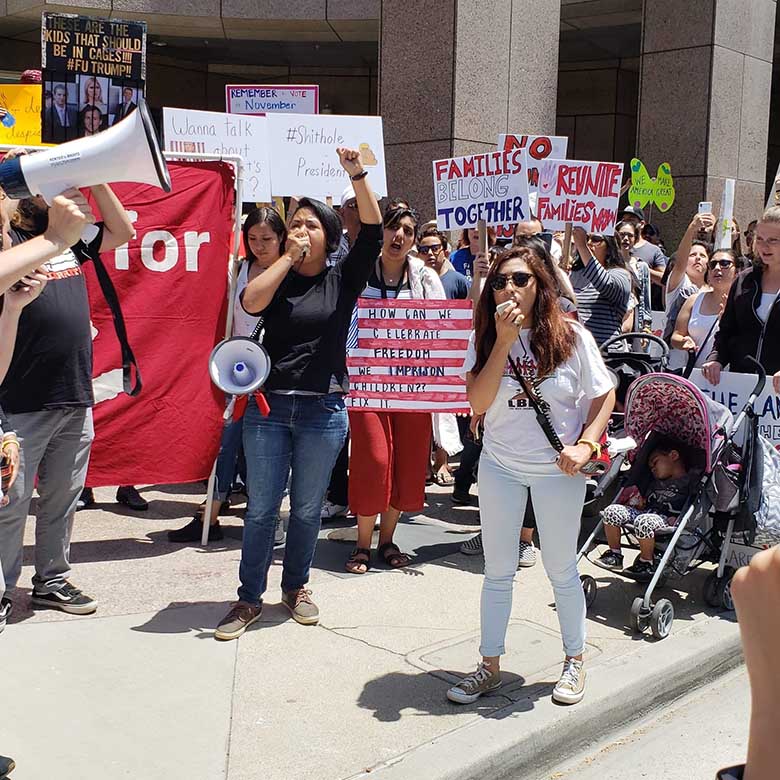 I was born in Iztapalapa, one of the largest and poorest boroughs in Mexico City and the place I called home for twelve years of my life. I grew up in a single-parent household where my mother was the sole caregiver and provider for me and my two sisters. In hopes of a better life, my mother, my sisters and I migrated to the United States in 2002. As an undocumented family, we struggled with housing insecurity and the varying ways in which policies undermine immigrant families. We slept in relatives' garages and couches while navigating the school system without knowing one word of English. But the school system failed my sisters and I. Tracked into inadequate ESL classes in middle school had profound negative implications on my academic experiences and outcomes at Oceanside High School. I struggled academically and was quickly labeled a problem student and not worthy of investment. Unbeknownst to my high school teachers, I worked a part-time job at a fast food restaurant to ensure my family and I had a roof over our heads. They did not understand why I was always tired or missed school. Due to my circumstances, school was at the bottom of my priority list.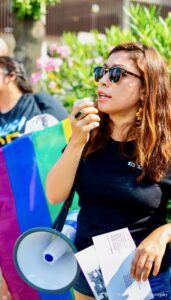 As a community organizer who has led local sanctuary campaigns in Long Beach, as well as being a graduate student in anthropology, I recognize that the only way to make change is through the power of people. In a collective effort through coalition building, I've led my organization in being a key player on the deportation defense work being done in Long Beach. Through the Sanctuary Long Beach campaign, I have helped establish a rapid response network that is working tirelessly to stop deportations locally. Given my life experiences as an undocumented woman and my intimate connection with the undocumented community, my goal is to become a movement lawyer and center the knowledge of our communities to help enact systemic change in the movement for immigrant prisons abolition. The ultimate goal is to help develop legal strategies to free people from oppressive systems and transform the legal system. I plan to do this by following the lead of impacted people and organizers, while leveraging legal tools to enhance people's power. These may be high aspirations, but as my uncle astutely identified, I have the spirit of a revolutionary.
Julie Bartolotto, Project Director