A place for Cambodian History in Long Beach
Anthropologist Susan Needham, CSU Dominguez Hills, and Karen Quintiliani, CSU Long Beach have been conducting research in the Long Beach Cambodian community since 1988. Together with Julie Bartolotto, Historical Society of Long Beach Executive Director, they formed the Cambodian Community History and Archive Project (CamCHAP) in order to: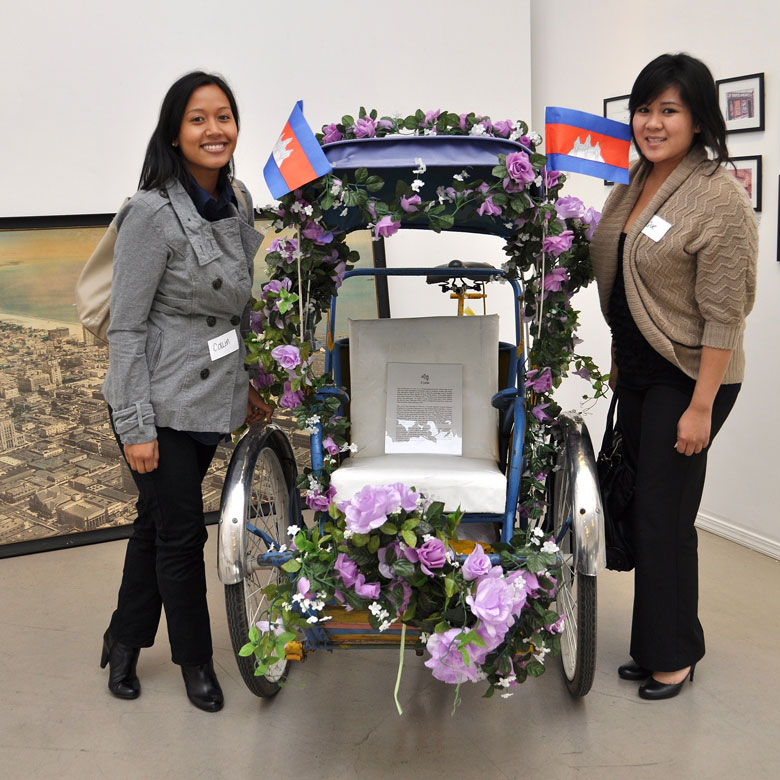 Ensure Cambodian history is documented, preserved and represented;
Create a community-based research center accessible to both community members and researchers;
Develop programs reflecting the cultural and historical diversity of the State of California and the City of Long Beach;
Build partnerships between community members, organizations, and the California State University systems that enable student participation in civic and cultural activities.
The CamCHAP Archive
Located at the Historical Society of Long Beach, the CamCHAP Archive contains thousands of English and Khmer newspapers, documents, unpublished manuscripts and reports.
Community members, scholars, and students have access to these materials on an appointment basis.
Documents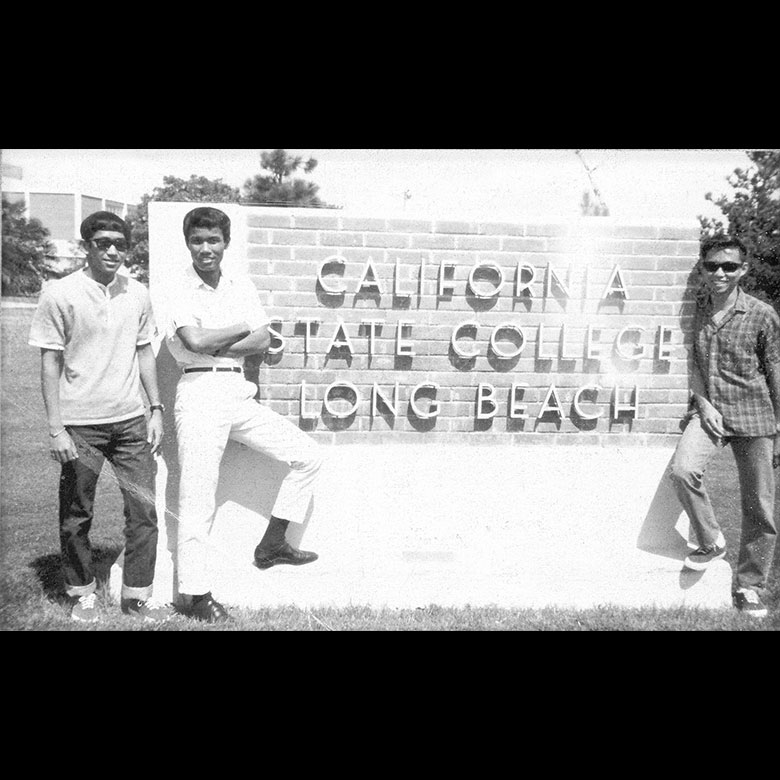 Documents and reports associated with "Operation New Arrivals" CAMP Pendleton, 1975
Community-related documents dating back to 1975
Khmer language newspapers dating back to 1980
English language newspaper articles dating back to 1957
Photographs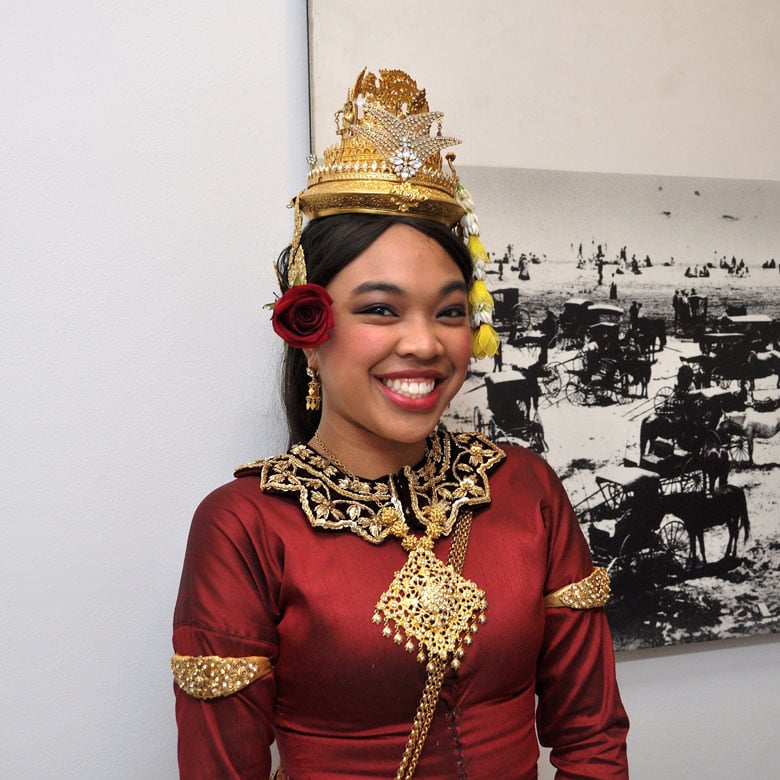 Cambodian community, 1960 to present
Cambodian evacuees in Camp Pendleton, 1975
Aranyaprathet, Thailand refugee camp, 1975
Pre-1970 Cambodia
Library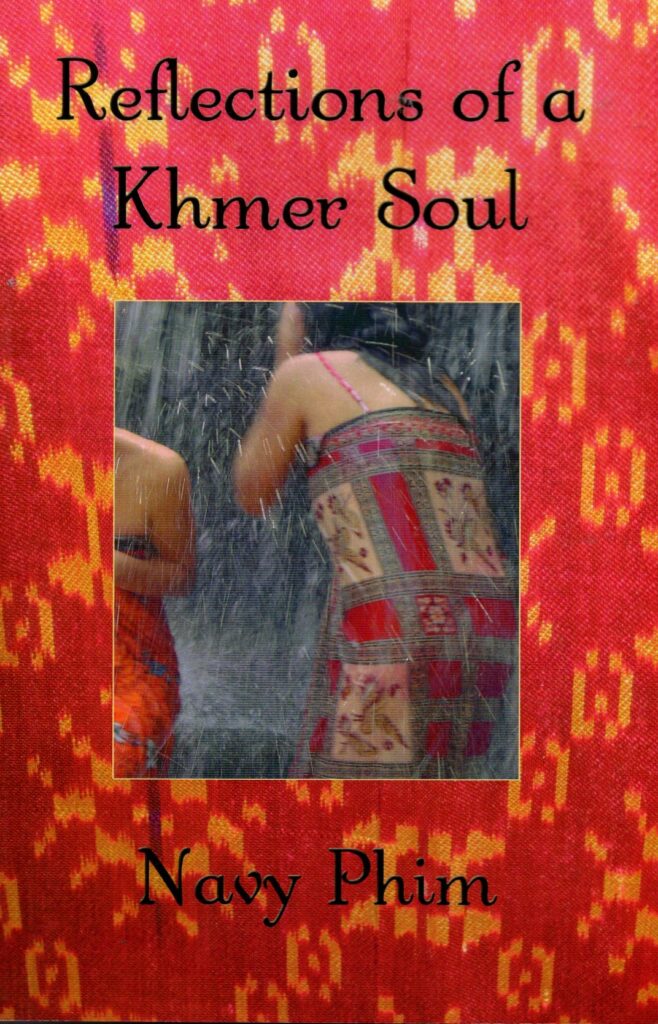 How You Can Help Support CamCHAP
CamCHAP is supported through the sale of the book. Cambodians In Long Beach, competitive grants and the generous contributions of community members dedicated to preserving and sharing the rich cultural heritage of Cambodia in Long Beach. You can support CamCHAP in two ways: